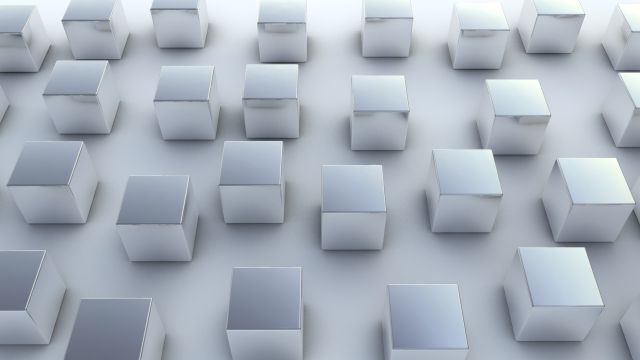 If you are looking for truly interdisciplinary studies, Cognitive Science must be a perfect choice for you. It paves the way to exploring mind, brain and conscience, as well as it creates a golden opportunity to acquire and develop skills of building advanced knowledge and database models, and using several IT languages.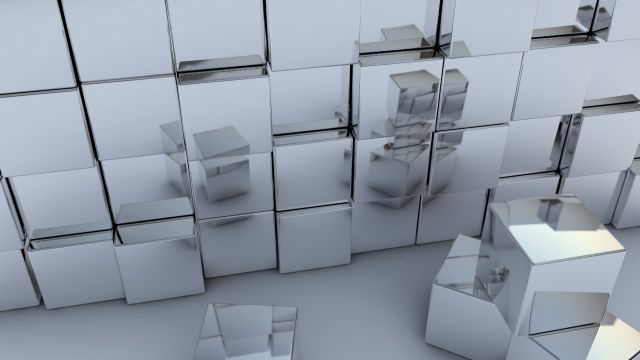 While studying Cognitive Science, you will benefit from extensive experience from the fields of psychology, biology, philosophy, neurosciences and IT. At the same time, you will gain skills and competencies that allow for understanding cognitive processes, applying memorization techniques, understanding and accelerating foreign language acquisition, and — finally — analyzing and integrating data from various sciences and scientific disciplines.
If you are an ambitious person and open to both broad and specialist knowledge, then Cognitive Science is designed for you.
While studying Cognitive Science, the student can choose two thematic fields: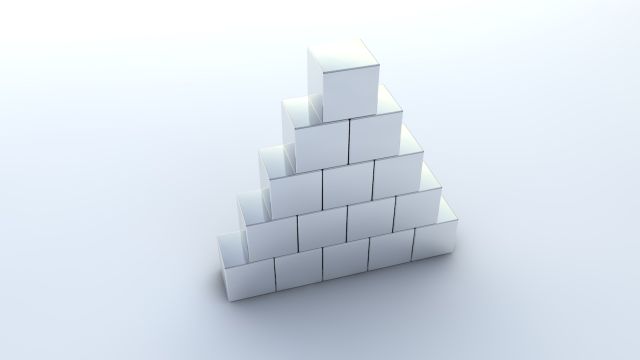 Neuroscience – Mind – Cognitive processes
This field enables the student to gain knowledge of brain functioning, understanding perceptive processes, linguistic abilities, mechanisms of mindreading, mechanisms of decision making, construing concepts and memory.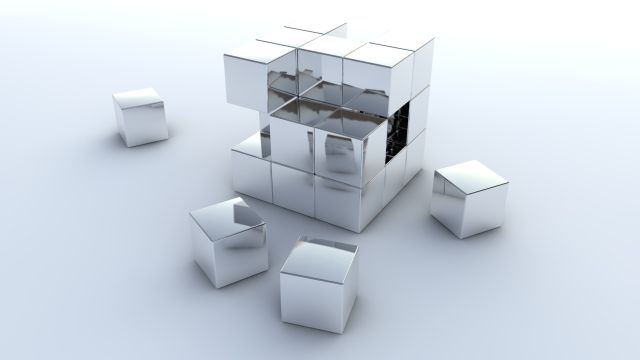 Knowledge engineering — Logic — Methodology
This field allows the student of Cognitive Science to gain skills to create and apply powerful IT tools, e.g. for designing relational databases.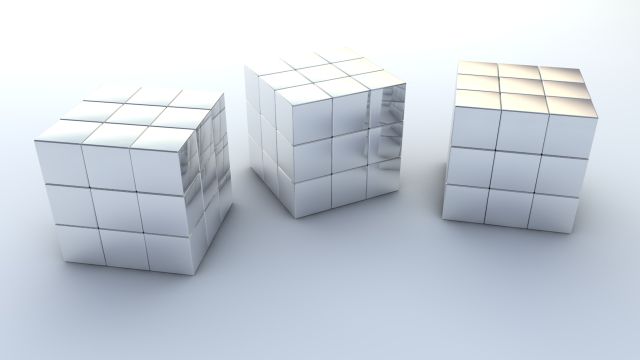 During the studies, the student participates in training workshops aimed at developing a wide range of practical skills such as:
memorization techniques,
methods of learning foreign languages,
techniques of operating IT systems,
using languages for logic and data analysis,
communication and rhetorical techniques.
Studying Cognitive Science allows for acquiring professional competences attractive to prospective employers:
cognitive coach (creative thinking, foreign languages teaching methods, methods and techniques used in e-learning),
database architect and information analyst (qualitative and quantitative data collection and analysis),
information analyst in advertising industry.