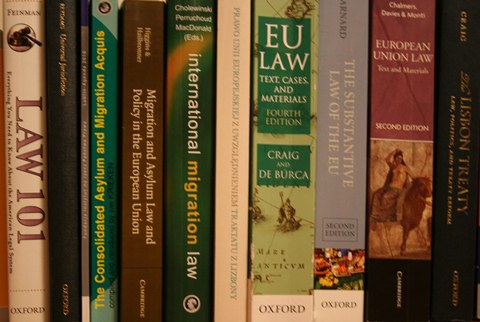 Thanks to participation in the KUL's "Strategic University Transformation" project European Studies Institute is developing its Library.
Lecturers are kindly asked to suggest new books to be purchased for the Institute Library.
New Books in the Institute's Library:
The Institute of European Studies has purchased new 20 books for student's use.