Head of the Chair of Media Language and Social Communication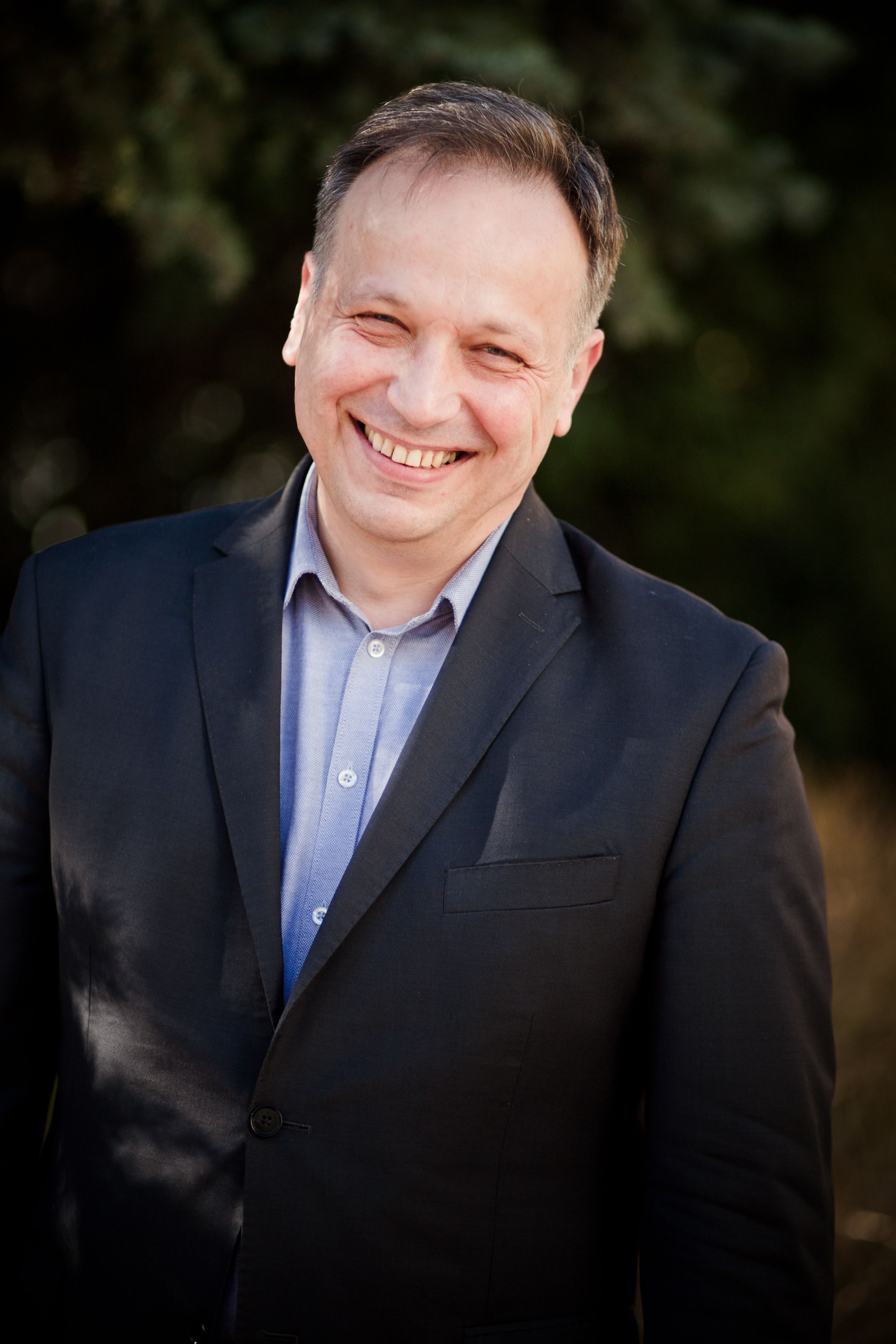 Paweł Nowak is a linguist and a communicologist, a lecturer at the National School of Judiciary and Public Prosecution, a language and communicational expert in lawsuits and prosecutions. He is a language consultant at recent television campaigns prior to the local, parliamentary and presidential elections.
The author and co-author of multiple publications including ,,Manipulacja w języku" (Wydawnictwo UMCS, Lublin 2004) and ,,O sztuce publicznego występowania i komunikacji społecznej'' (Wydawnictwo Wszechnicy Polskiej i EFS, Warszawa 2007), he is a renowned and experienced lecturer, a mass and interpersonal communication trainer, he has worked as a trainer in rhetoric and linguistic pragmatics.