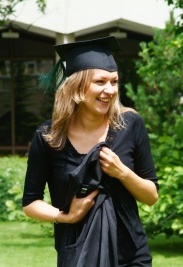 1st year courses:
Origins of Western Civilization, International Relations, Democracy in Europe, Civil Society and the Rule of Law, European Union Law, Foreign Policy of the European Union, International Human Rights Law, Islam in European context, The Holy Bible – the role in culture, EU languages workshop, Academic Writing, Elective Courses: Climate Protection, Enterprise on the EU Market.
2nd year courses:
Globalization of Culture, Priorities of Polish Foreign Policy, Intercultural Communication, Judicial cooperation in civil matters in the European Union, Catholic Social Science, Eastern Policy of the EU, Immigration Policy of the European Union, EU languages workshop, MA Seminar.
Elective Courses: Church-State relations in Europe, Bioethics, The use of mediation for resolving disputes in sports, Business negotiations, International commercial arbitration.
Plus a wide selection of elective courses offered at various University Institutes.
Total: 4 semesters, 900 teaching hours, 120 ECTS
ACADEMIC YEAR 2014/2015 curriculum