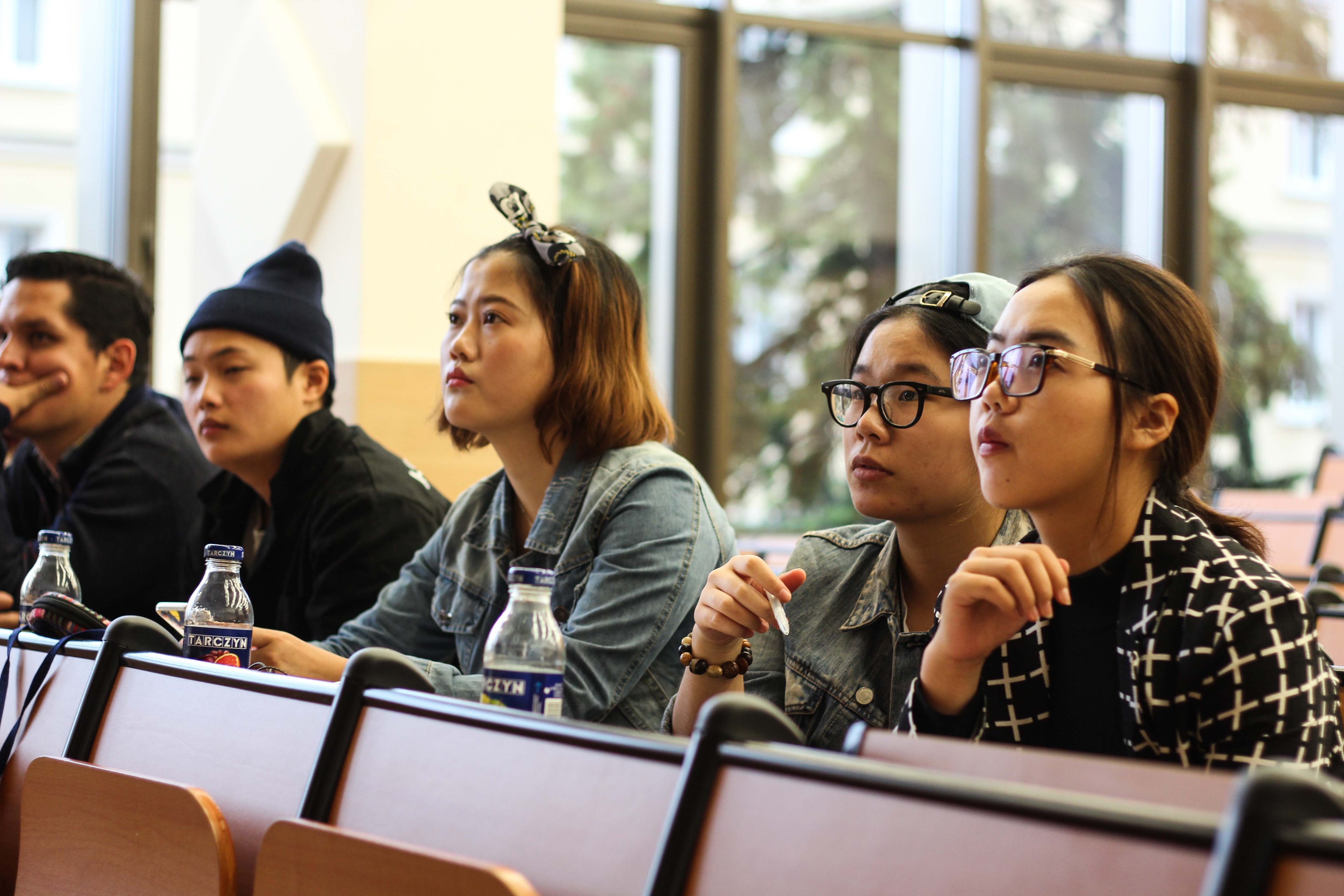 On the 8-12 October the Orientation Week has been organized at the John Paul II Catholic University of Lublin. The activities were attended by 22 foreign students coming from outside of the European Union, from countries such as: Indonesia, United States, Cameroon, Nigeria, Ukraine, Mexico, China, North Korea and Brasil.
The Orientation Week covered 5-day meeting cycle devoted to raising awareness of different aspects connected with studying and living in Poland, also the integration with Polish students. During the first day participants took part in lectures devoted to Polish history, culture, and current socio-political situation of our country. The second day was dedicated to integrative workshops. The third day of the Orientation Week was to make our students aware of the rights and duties of migrants in Poland. The main aim of the last two days was to introduce foreign students into issues connected with history, organizational structure of our University and the reality of studying and living in Lublin.
Participants went for a walk around the city, among other things they have visited key places such as public offices (Voivodeship Office, Lublin City Hall), they also had an occasion to check their skills of using our public transport. In the evaluation sheets, which have been completed by our paticipants after the Orientation Week the event received very high notes: 4.9 (in a scale of max 5.0), which can be considered as a success. We hope that the Orientation Week will have a positive impact for all of the participants.