The "OPEN INTEGRATION" is a project co-funded from the Asylum, Migration and Integration Fund (AMIF). The Project started on the 1st of February 2016 and the ending date of the project is set to 31st of January 2018. Total value of the project amounts for 742 650,00 PLN, while 556 987,50 PLN is funded from AMIF.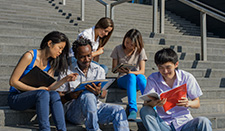 Participation in the project is open to all Lublin students coming from outside of the European Union.
Participants of the project have possibilities to get to know Polish culture, learn Polish language, participate in interesting cultural events, integration with Polish and international students. Participation in the project is free of any charges!
OPEN INTEGRATION is a chance to participate in:
Orientation week, which will help you at the beginning of your stay in Poland and at the University.
Summer School, addressed to those interested in migrants' rights.
Polish language course faciliating communicating skills and preparing for the exam. Our instructors provide help in proofreading writing assignments.
Integrative and cultural trainings, which will introduce you into Polish history, culture and traditions.
Trainings preparing you for finding a job.
Common Room - a place for integration of students and organizing events. Constant integrative support of foreign students, thanks to a contribution of Polish students (guardian angels).
Additionally the students may use help of our assistants for integration and legalisation and receive useful information from the Newsletter (OPEN INTEGRATION NEWSLETTER).
If you are interested to participate in the project please complete and deliver all required documents to our Project Office.

REQUIRED DOCUMENTS:

Join us!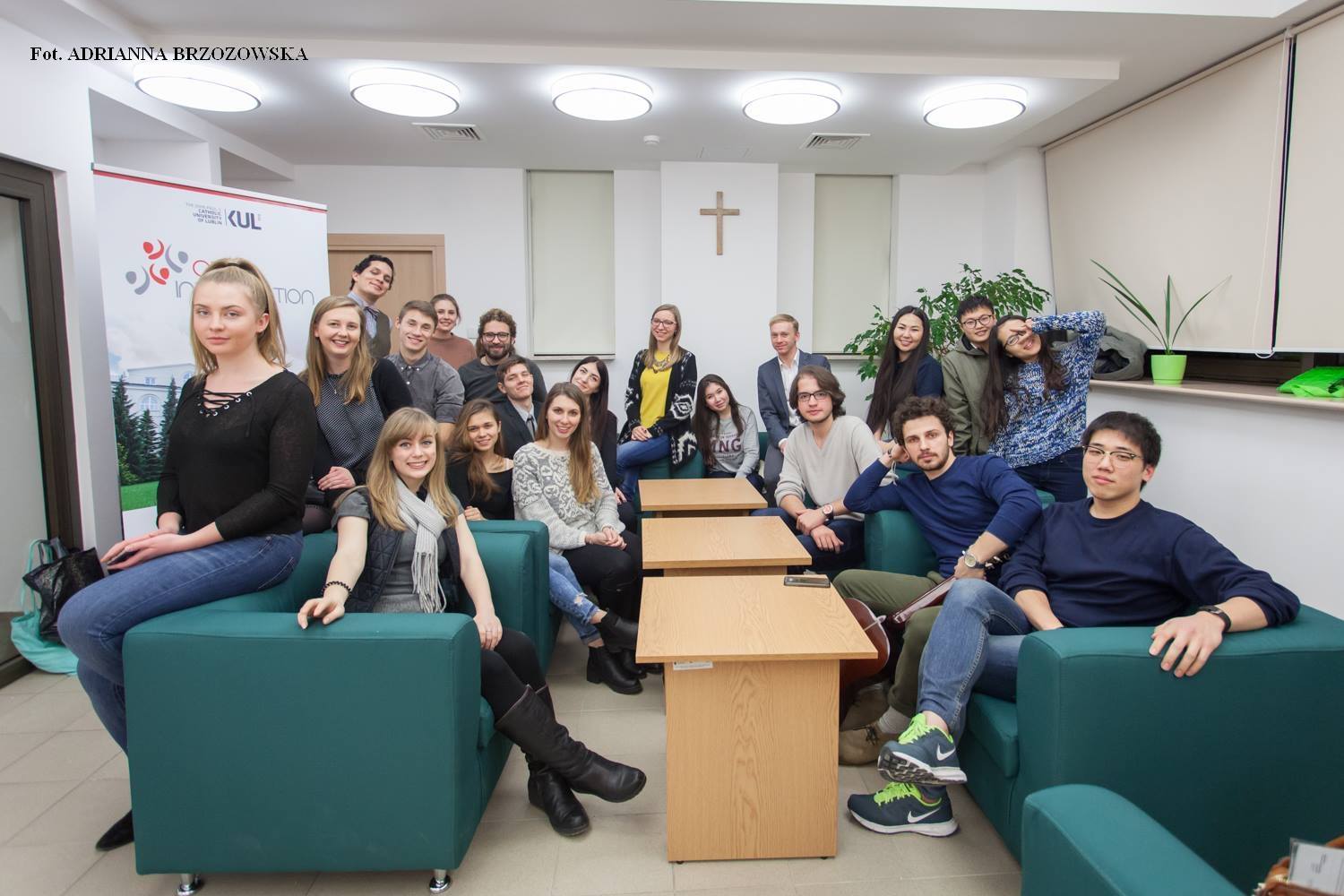 The Project is carried out by The Open University KUL, The School of Polish Language and Culture KUL; Research Center for European Law and Migration Policy, KUL Department of Education and the Department of Research Support and University Development.