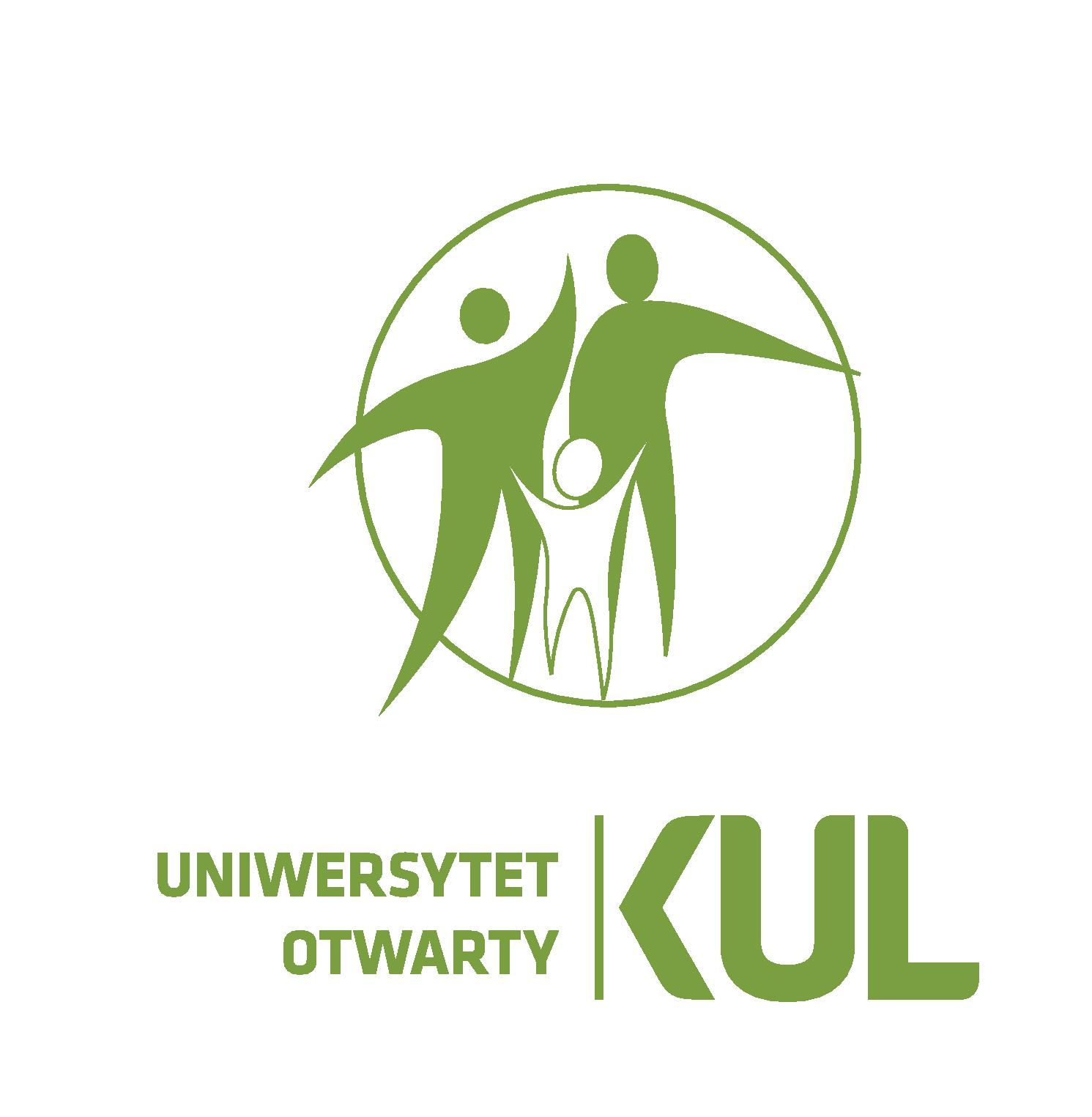 The Open University, established in 2012, is a relatively young unit of the John Paul II Catholic University of Lublin. Our mission is to provide the highest quality of educational services for adults and to enable everyone in and out of the academic community to draw on the scientific and didactic achievements of the university. Anyone, regardless of age, education, place of residence or citizenship can be our student. Due to active participation in courses, as well as cultural and educational activities, UO's students can improve their skills, fulfill their professional aspirations and pursue their passions.
In order to meet the need for lifelong education and learn more about the culture of different countries , UO enables people from abroad to discover Polish history, culture and customs by offering them various programs tailored to their needs. These programs, are one-of-a-kind courses created for and in partnership with our institutional clients. They are connected with wide variety of topics and scientific research conducted at the John Paul II Catholic University of Lublin.
The Open University KUL is also responsible for promoting constant education and facilitating children, teenagers and adults to discover and develop their interests and passions. One of the ways of their implementation is by maintaining contact with schools under the patronage of the John Paul II Catholic University of Lublin and with other schools associated with the John Paul II Schools Family.