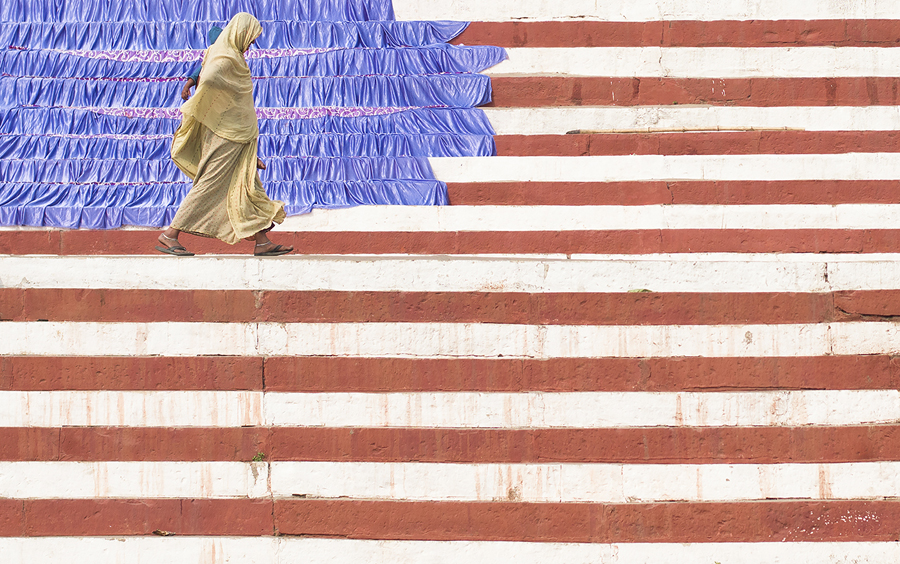 The Museum of the John Paul II Catholic University of Lublin invites to the exhibition of the well-known photographer and graduate of KUL Marcin Ryczek.
The opening of the "Harmony" exhibition will take place on Friday, October 18, 2019, at 18.00.
The exhibition will be open until November 29.

Marcin Ryczek, born in 1982, photographer originated from Lublin, a graduate of the Catholic University of Lublin, lives and works in Cracow.
The most recognizable work of the artist - "A Man Feeding Swans in the Snow" - awarded in prestigious, international competitions - was included in the renowned collection of Bibliothèque Nationale de France in Paris and in the collection of the Silesian Museum in Katowice. In 2013, the influential American portal "The Huffington Post" recognized it as one of the five best photographs in the world. In 2017, it was featured on the cover of David Gibson's book "100 Great Street Photographs", which confirms its extraordinary popularity.