Faculty of Theology offers four-year doctoral studies in systematic theology in English. The programme is offered to foreign students who have a Master's Diploma in theology (or equivalent, according to Polish law and canon law of the Roman Catholic Church). Studies in the doctoral course of systematic theology deepen general knowledge in humanities, provide profound knowledge of Christianity and Roman Catholic doctrine, especially of the Catholic faith from biblical, dogmatic, moral, spiritual, ecumenical and fundamental-theological perspectives.
After the first two years doctoral students take an exam required by the Congregation for Catholic Education in order to obtain a Diploma of licentiate in theology (Licentiatus in Sacra Theologia). Students who have completed the full programme and defended their doctoral thesis receive the Diploma of Doctor of Theology (Sacre Theologia Doctor).
They are prepared for independent research and scholarly work in the field of Catholic theology and possesse adequate competences to fulfill various tasks in the Church and society in the domain of transmitting the faith and to give lectures on various issues in systematic theology.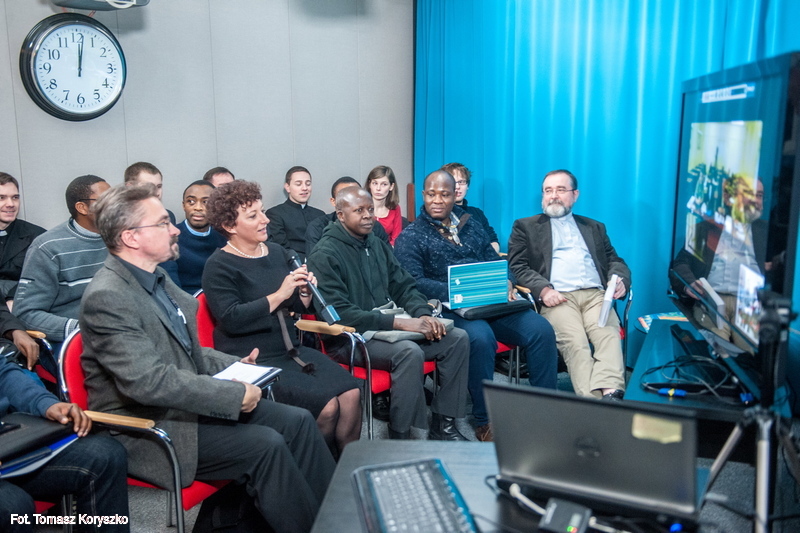 Detailed Programme
2017/2018 - 2020/2021
The detailed programme
for in the academic year 2019/2020
will be presented soon.