The Catholic University of Lublin has obtained the consent to open the medical faculty
The John Paul II Catholic University of Lublin will be able to establish the long-cycle studies with a general academic profile in medicine. KUL has obtained the consent of the Minister of Education and Science as well as the positive recommendations of the Polish Accreditation Committee and the Ministry of Health.
'It is a significant moment in the over hundred-year-old history of our university. Launching of medical faculty will be the realisation of the vision of our founder, Rev. Idzi Radziszewski. Medical studies are conducted by Catholic universities in many countries around the world. It is a natural thing that we join this group. By educating new doctors we will also respond to social needs connected with the access to the health benefits' said the Rector of KUL Rev. Prof. Mirosław Kalinowski.
He informed that the medical faculty will be launched in 2023. The Rector of KUL added that the university had established cooperation with, among others, the Medical University of Lublin, the Medical College of Wisconsin in the USA, the Gemelli University Hospital and the Sapienza University of Rome, the Holy Spirit University of Kaslik in Lebanon and its local School of Medicine and Medical Sciences as well as the University of Navarra in Pamplona, Spain.
The medical faculty will be conducted by the Catholic University of Lublin at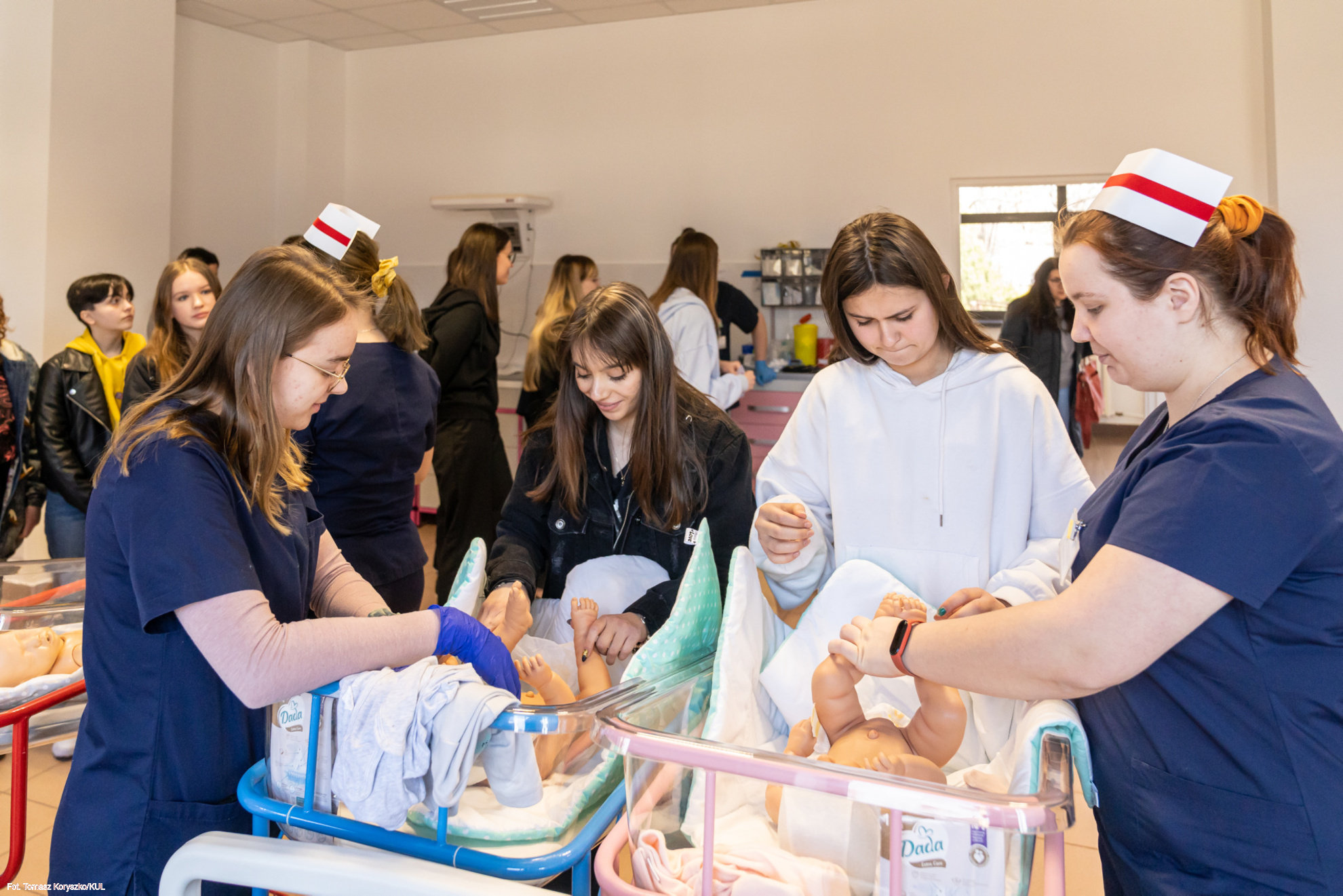 its campus in Konstantynów in Lublin, where there are modern laboratories and specialised infrastructure, which is successively supplemented. The education is planned to begin in the autumn of 2023. In the beginning, 60 students will be able to study medicine at KUL, but the number of students is expected to increase every year. The launching of medical studies in the English language is also planned. The Faculty of Natural Sciences and Health already offers nursing and midwifery studies.