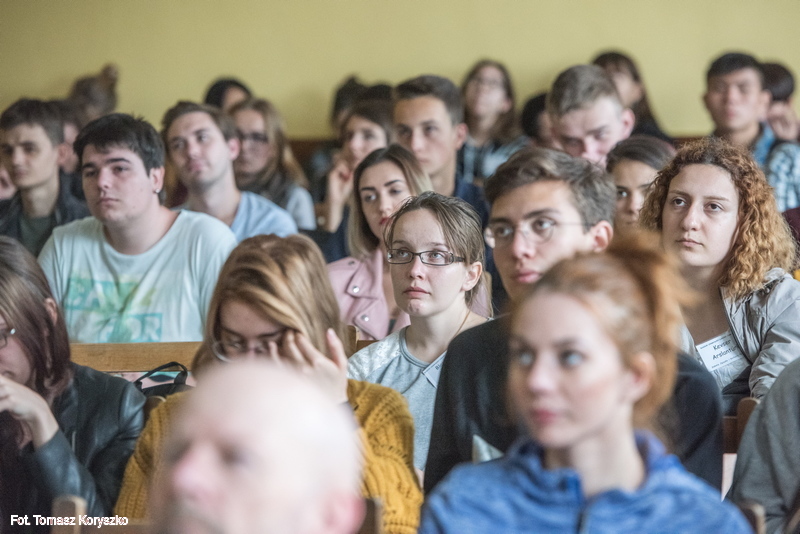 This year we celebrate 45th edition of the Summer School of Polish Language and Culture at the John Paul II Catholic University of Lublin.
Summer language programs started on July 2 and will last until the end of August. This year we will host 150 participants from 39 countries. Our students are often coming from prestigious American and European academic backgrounds. The courses are offered from 2 to 8 weeks and they will have various levels of intensity - from 5 to 8 hours a day. Apart from the language program, we offer lectures on Polish culture and literature, history of Poland or socio-economic issues. Moreover, a rich cultural and tourist program is envisaged. The participants will get a sightseeing tour of Lublin, Sandomierz, Warsaw, Kozłówka and Zamość and they will also take part is concerts and specially prepared dance workshops. Once a week we organize a seminar for those especially interested in the Polish culture. The program will be enriched by additional workshops and events – as pronunciaton contest or urban game.

Summer School in the media:

TVP Lublin

Radio Lublin

Coverage in Akademicka Kronika Filmowa


PHOTO GALLERY

Follow our Facebook page!
Our new website: http://learnpolish.is-best.net/