Additional call for applications for Erasmus+ internships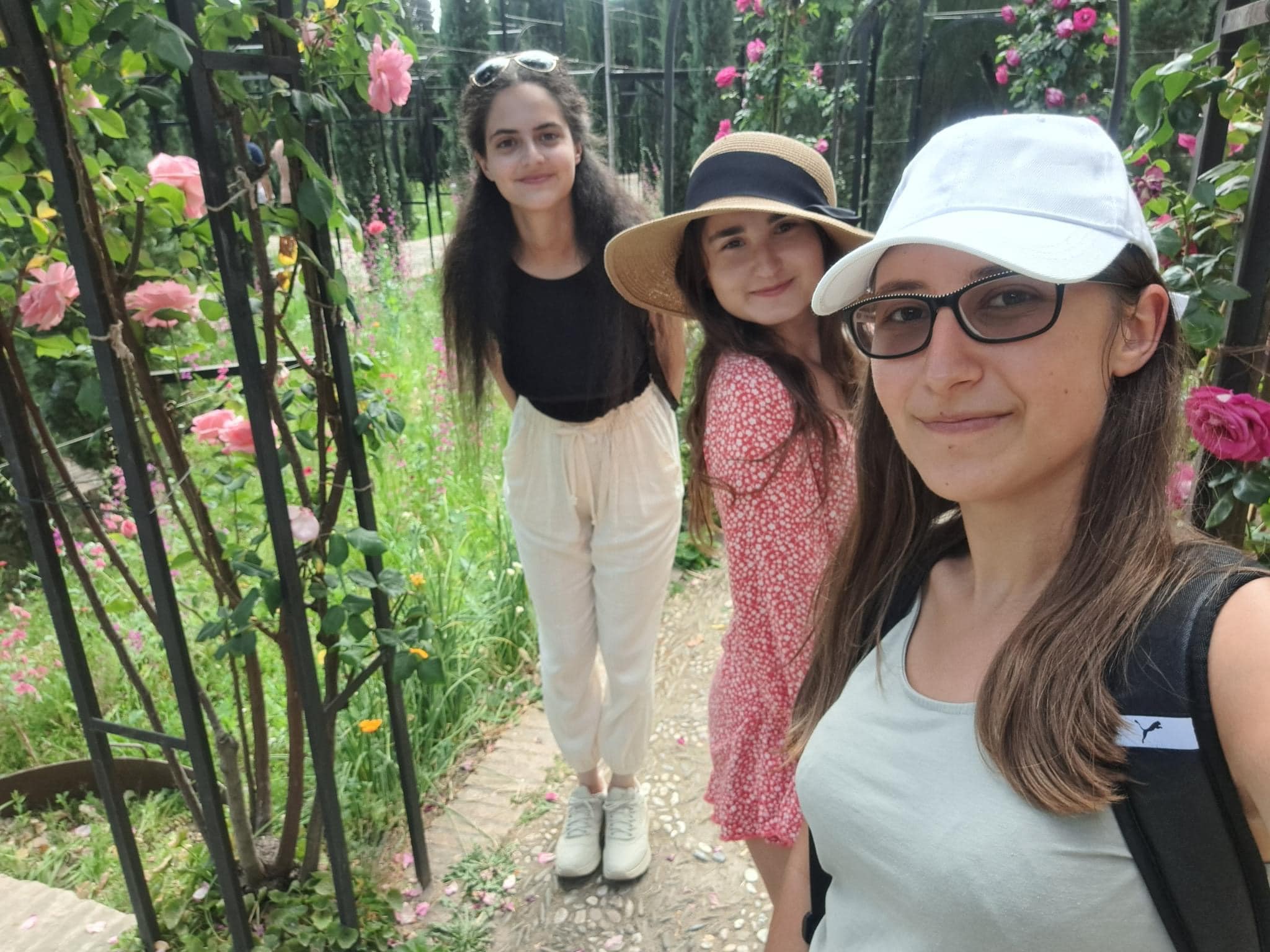 The Catholic University of Lublin invites you to participate in the additional call for applications for a scholarship trip from June 15 to July 14, 2023.
The date for the end of the internship has been set for September 30, 2023, and the minimum duration is 2 months. Importantly, you are the one who will look for a company or institution in which you would like to gain experience.
All detailed information and application forms are available on the official website: https://tiny.pl/cmk3b. It is there that you will find all the necessary information regarding the recruitment rules and selection criteria.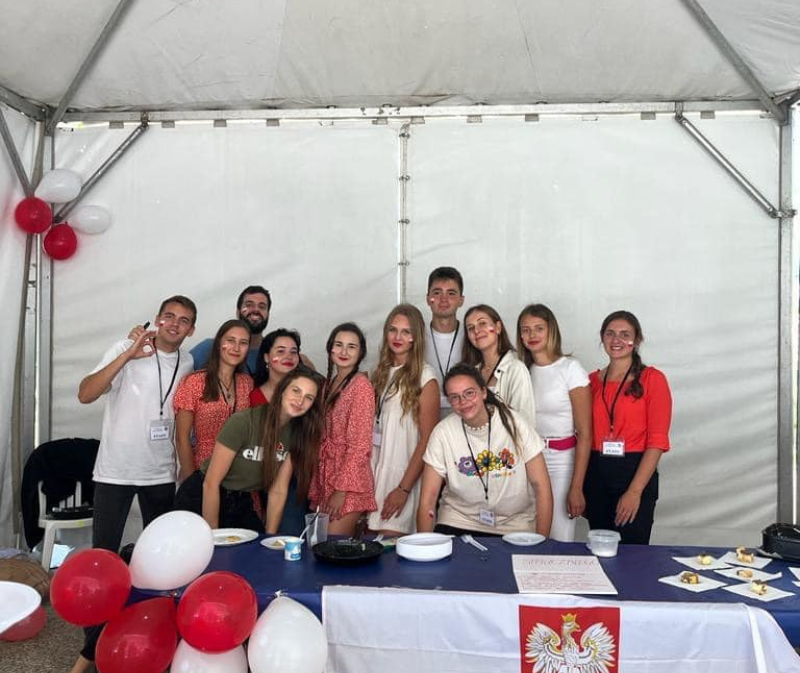 Apply now for a scholarship for your dream internship that will combine learning and cultural experiences related to your field of study. To feel inspired and see what opportunities await you, we send you greetings straight from Spain from Katarzyna Podgórska and Natalia Malicka - second year students who are currently on Erasmus in Almería.
It is a unique opportunity to broaden your horizons, gain new skills and make friends with people with similar passions and interests. Apply for Erasmus+ program and open new doors to personal and academic development.