AFS youth at the Faculty of Medicine workshop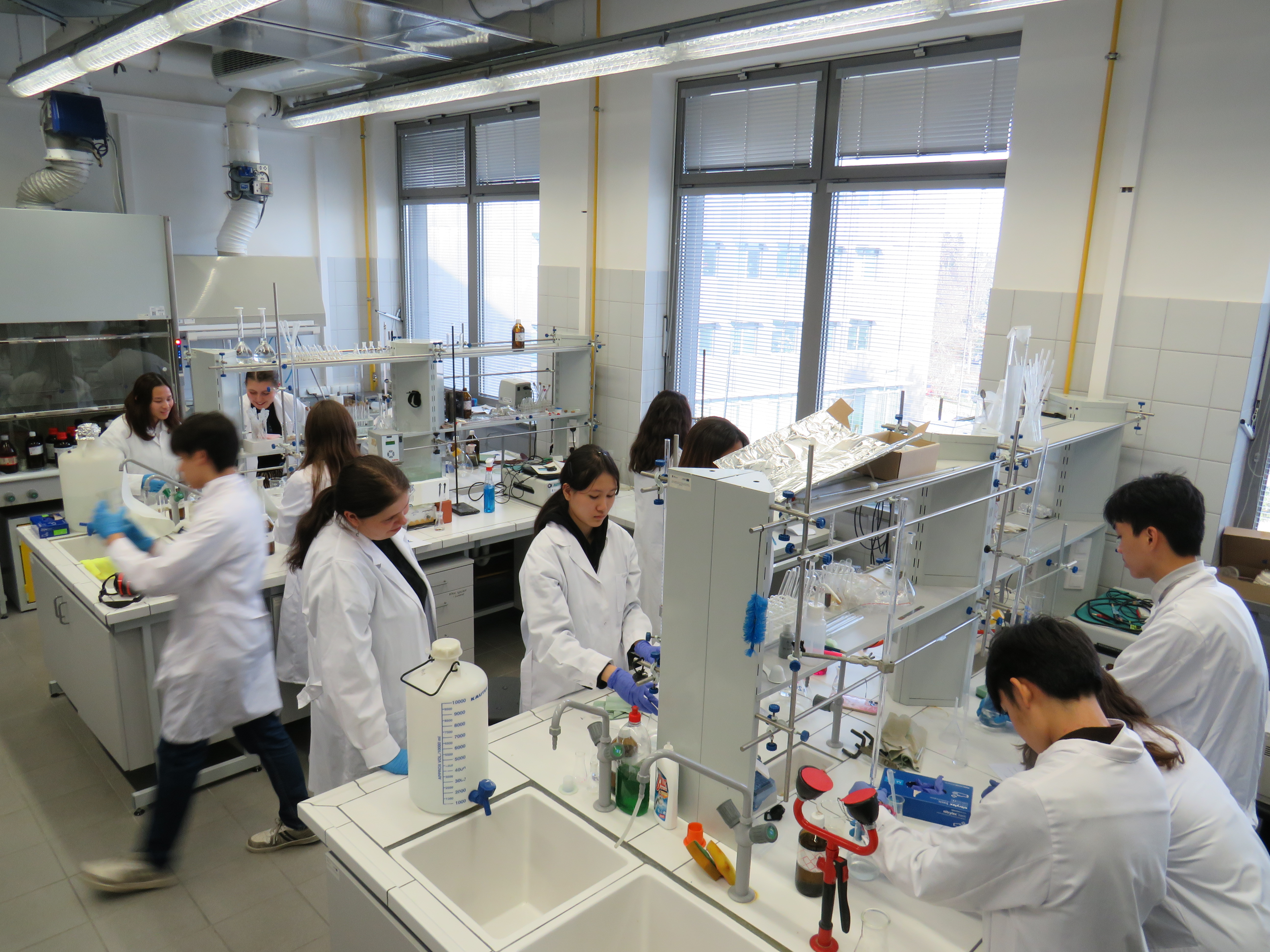 On November 6, at the Faculty of Medicine, ASF young people from countries such as Japan, Thailand, Hong Kong, Argentina, Chile, Greece, Belgium and Italy took part in a biology and chemistry workshop.
The 24 students learned about the fascinating world of bacteria, explored the secrets of alkacimetric titration and performed laboratory experiments in biology at the high school level.The workshop was prepared by scientists from the Institute of Biological Sciences and students of biotechnology. This is the next edition of the workshop and hopefully the beginning of an ongoing cooperation.
AFS Intercultural Programs (or AFS, originally the American Field Service) is an international youth exchange organization. It is an international network of non-governmental organizations that, among other things, promotes the development of intercultural competence and other "soft skills" among young people through long-term exchange programs for high school students around the world. As part of the annual program, AFS youth live with Polish families for the entire school year and study in high schools