Arch. Stanislaw Budzik member of the Congregation for Catholic Education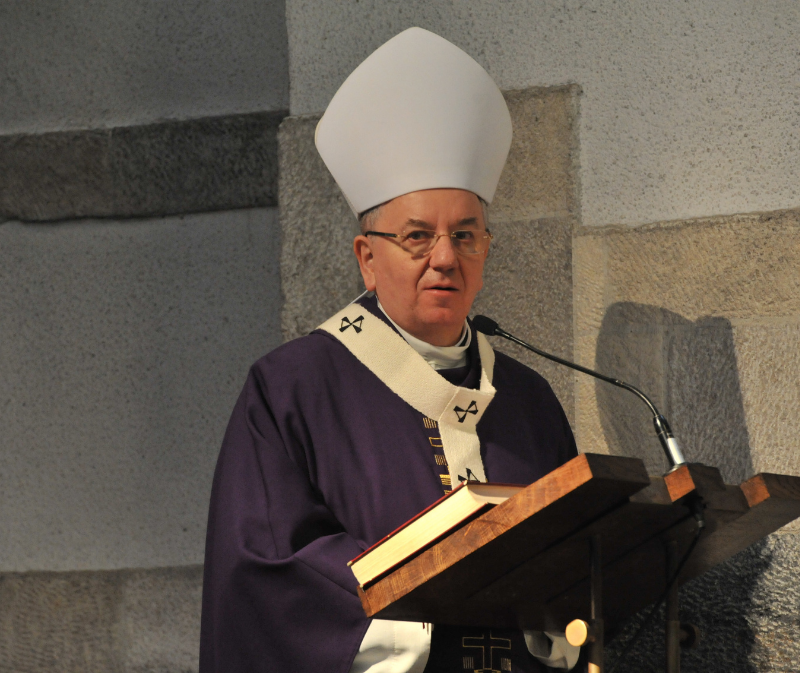 The Holy Father Francis appointed the metropolitan of Lublin and the grand chancellor of the Catholic University of Lublin, Archbishop. Stanisław Budzik, a member of the Congregation for Catholic Education for a 5-year term.
The Congregation gives practical expression to the concern of the Apostolic See for the promotion and organization of Catholic education. The Dicastery is responsible for: - all Universities, Faculties, Institutes and Schools of ecclesiastical studies (which have a direct link with the Congregation and form the Holy See's Higher Education System) or civil (like Catholic Universities, colleges or institutions and associations established for academic purposes) that depend on physical or moral ecclesiastical persons (Bishop, Religious communities); - all schools and pre-university level educational institutions of any kind that depend on Ecclesiastical Authority, that from young people.