Prof. Joanna Misztal-Konecka President of the Civil Chamber of the Supreme Court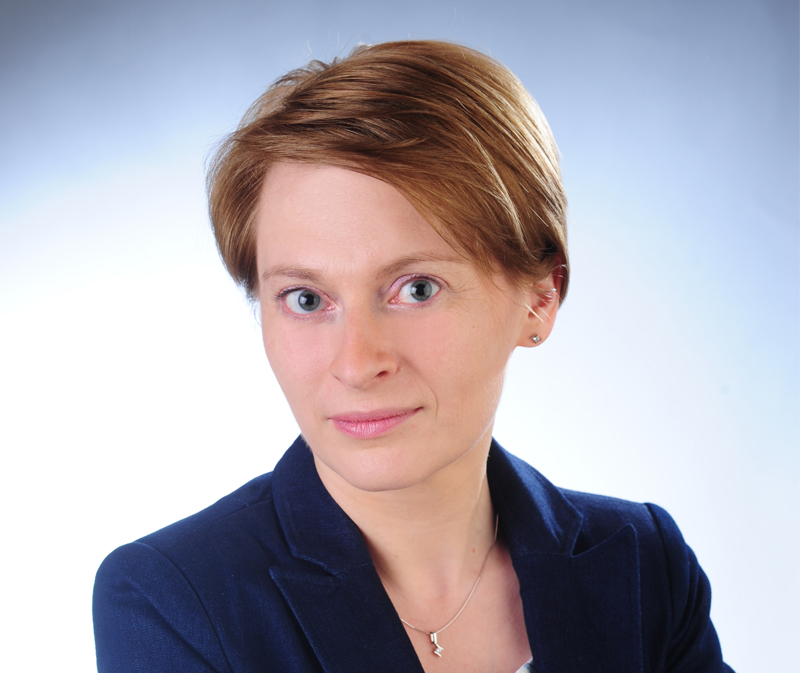 The President of the Republic of Poland, Andrzej Duda, appointed Joanna Misztal-Konecka from the Dep. of Civil Procedure at the Faculty of Law, Canon Law & Administration of as the President of the Supreme Court, managing the work of the Civil Chamber.
The appointment was handed over during a meeting held at the Presidential Palace on September 30, 2021.