Department of Theory & Anthropology of Literature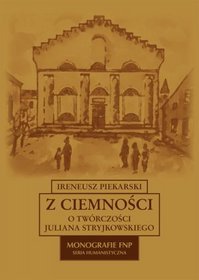 Ireneusz Piekarski, Z ciemności.
O twórczości Juliana Stryjkowskiego.
Wrocław 2010.
The Task of Interpretation: Hermeneutics, Psychoanalysis and Literary Studies. Ed. D. Skórczewski, A. Wierciński, E. Fiała. Lublin 2009.
Stefan Sawicki, Wartość - sacrum - Norwid. 2. Studia aksjologicznoliterackie. Wydawnictwo KUL. Lublin 2007.
Karol Ludwik Koniński, Szkice krytyczne. Wydawnictwo "Arcana". Kraków 2007. Wybór i opracowanie Adam Fitas.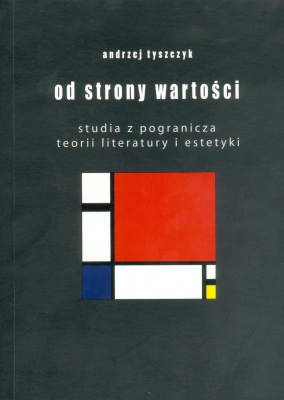 Andrzej Tyszczyk, Od strony wartości. Studia z pogranicza teorii literatury i estetyki. Wydawnictwo KUL. Lublin 2007.
Roman Ingarden, Wybór pism estetycznych. Wprowadzenie, wybór, opracowanie Andrzej Tyszczyk. Seria: Klasycy Estetyki Polskiej. Redakcja naukowa serii Krystyna Wilkoszewska. Universitas. Kraków 2005.