Our Chair was created by professor Czesław Cekiera, PhD in May 1987. The creation of the Chair was an answer to social needs of that time. Main research trends which were realized in the department: Addiction issue, social maladjustment (criminal in wide sense), suicidal tendencies, sexual deviations, informal groups issue. The department focused its activity on empirical researches, working on diagnostic methods and programs preventing social pathologies and promotion of physical, psychological and moral health.
Currently in Chair of Social Psychoprevention are realized following long term researches: the analysis of psychological, social and cultural considerations and symptoms of social pathology, addictions, destructive cultural groups, working on diagnostic methods, working on prevention programs, carrying on actions of prevention in local society.
Staff of the Chair:
Prof. Iwona Niewiadomska,PhD
Senior lecturer in Chair of Social Psychoprevention, psychologist and lawyer. She's an author of many articles connected with psychology and social prevention, co - author following books: "Personal development in positive disintegration theory", "Prevention of addiction as a way to humans freedom". She is editor cycle of books "Addictions - facts and myths. She is an author of prevention program which is being realized in KUL. A part of this program is creation of students volunteerism.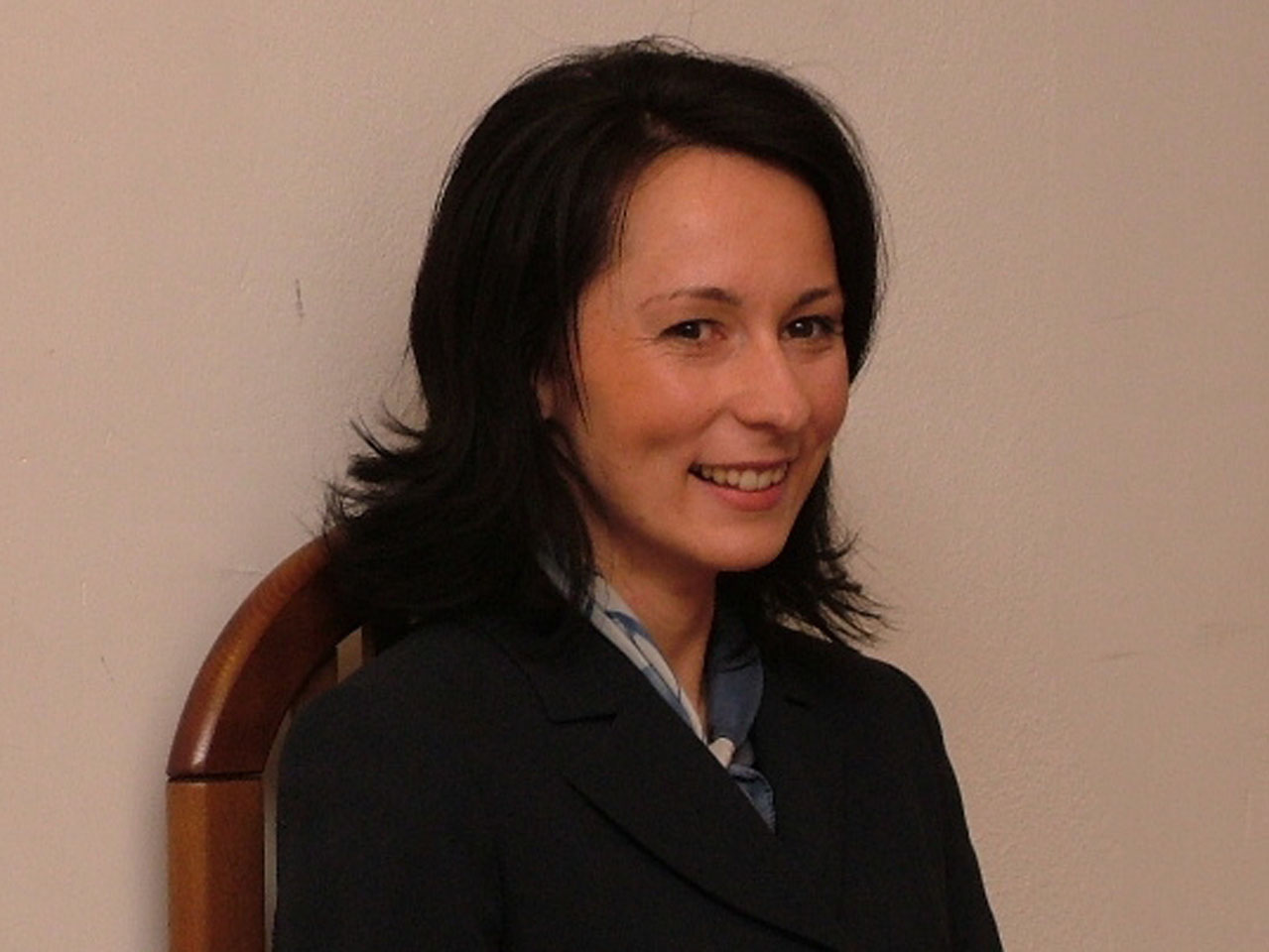 Joanna Chwaszcz, PhD

In 2005 she achieved PhD based on dissertation titled "Personal and social determinant of functioning of homeless people". She is co - author of two books from series "Addictions - facts and myths": "Media" and "Sex". Joanna Chwaszcz is interested in social exclusion problems, addictions and prevention.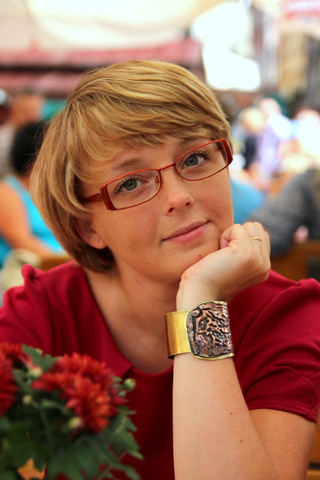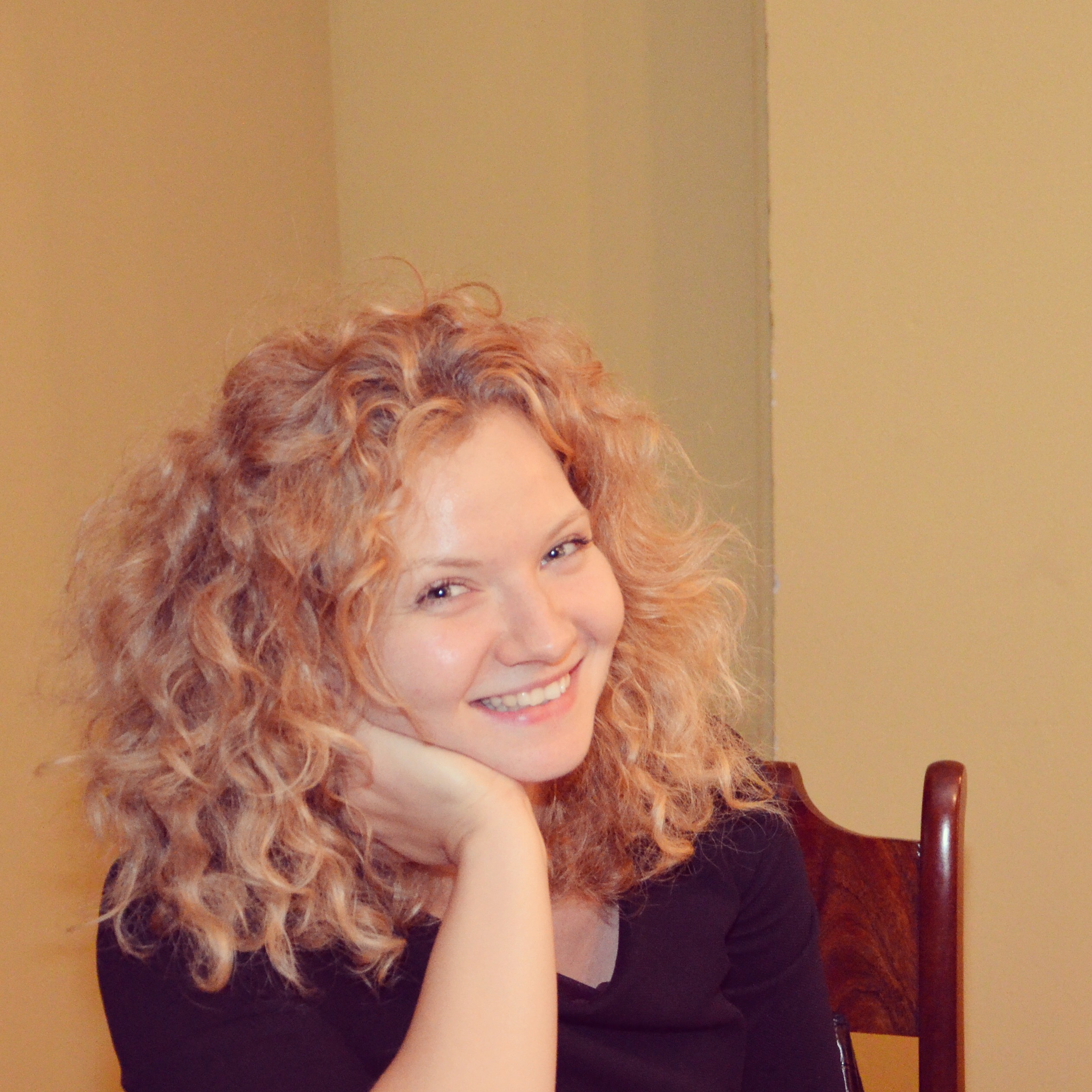 mgr Agnieszka Palacz-Chrisidis, Master